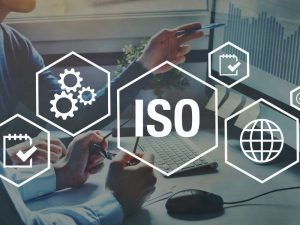 We specialize in providing consultancy and training services for organizations looking to implement ISO  Management systems, such as ISO 9001, ISO 1400, ISO 45001, ISO 21001, ISO 37001, and more.
Our services include management system implementation, risk-based thinking and process improvement, internal audit facilitation, gap analysis, and corrective action processing.
Additionally, we offer customized and certification trainings and workshops tailored to your organization's specific needs. Our ISO certified consultants will work with you to ensure that your organization meets the highest standards of quality management and get certified.
GLC uses the EFQM and Baldrige excellence frameworks to help organizations achieve performance excellence.
The EFQM Excellence Model is a structured framework that focuses on nine criteria, including leadership, people, partnerships, and resources.
The Baldrige Excellence Framework is a system of criteria that helps organizations assess their performance in several areas, including leadership, strategic planning, customer focus, and operations.
GLC uses these frameworks to help organizations identify areas of improvement, develop strategies to address them, and measure and report results.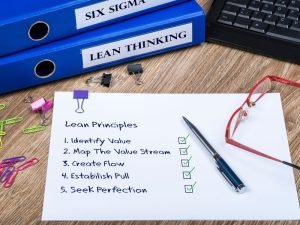 Lean and Six Sigma (L&SS) are two different approaches to process improvement. Lean is a methodology that focuses on eliminating waste and increasing efficiency, while Six Sigma is a set of tools and techniques used to improve quality and reduce variation in processes. Both approaches can be used to improve processes and increase customer satisfaction.
At GLC we provide a range of L&SS services. These services include gap analysis, process mapping, process improvement, value stream mapping, root-cause analysis and data analysis.
We also provide L&SS certification training (white, green and black belts) and consulting services to help organizations implement L&SS principles.
Our L&SS certified consultants are highly experienced in L&SS and can provide tailored guidance and support to ensure that your organization achieves its objectives.
Business surveys are a powerful tool that organizations use to gather feedback from their customers and employees.
We offer from in-person to online business survey services, which involve the use of surveys to gather data to better understand customer needs, employee satisfaction and other business functions.
Our surveys are tailored to meet your specific requirements and can be used to measure customer satisfaction, employee engagement, product feedback and more.
Our consultants will work with you to create custom surveys that suit your unique needs and goals. We can provide support with questionnaire development, sampling strategies, data collection, survey administration and analysis. Our experienced consultants can also provide advice and guidance on how best to interpret the results and use them to inform decision-making.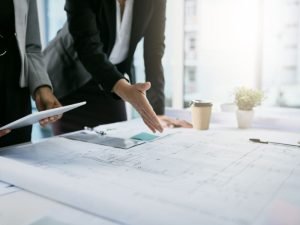 A feasibility study is an assessment of the viability of a proposed project or plan. Feasibility studies evaluate the potential of a project by considering its technical and financial aspects. The goal of a feasibility study is to determine if a project is worth pursuing and if there are any issues or challenges that need to be addressed before proceeding.
Benefits of performing a feasibility study include reducing risk, saving time and money, and optimizing resources.
GLC's consultants specialize in performing feasibility studies. Their consultants use a variety of tools and techniques such as market research, cost analysis, SWOT analysis, and more to analyse and evaluate the potential of a project. This helps companies make informed decisions and maximize their resources.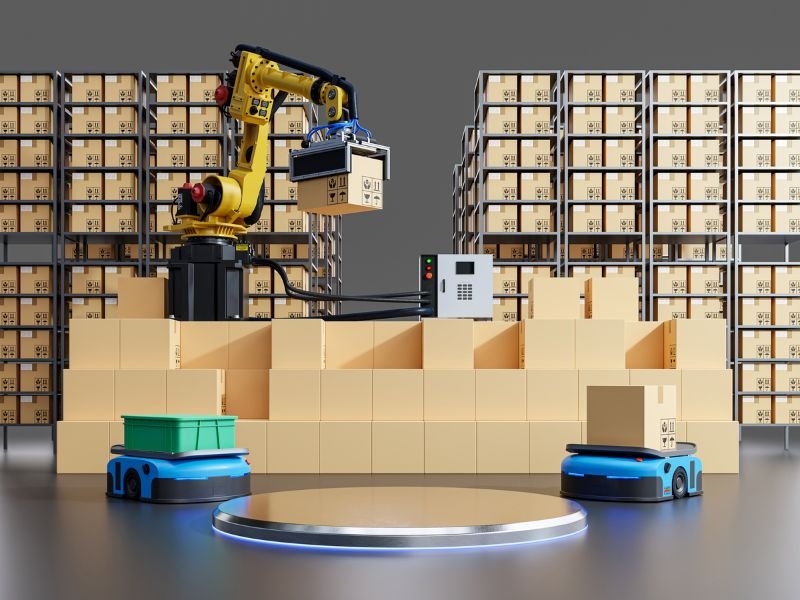 Factory Simulation & Animation
Factory simulation and animation are computer-based tools used to simulate and visualize the operations of a manufacturing plant. The simulation can model different machines, resources, and processes to help companies analyze how each part affects the overall throughput and productivity of the system. Animation can be used to enhance the visualization and provide an interactive experience so users can see the system in action. Both tools can help companies make informed decisions when optimizing their production processes and improving efficiency.
GLC's consultants specialize in providing factory diagnostics and improvement services. They use simulation and animation tools to analyze and visualize a company's factory environment and identify areas that can be optimized or improved. They then work closely with the plant managers and staff to create and implement the most effective strategies for improving the factory's productivity and efficiency.
Customized eLearning is a type of online learning in which educational content is tailored to the specific needs and requirements of the learner or a particular group of learners. It allows instructors to create individualized lessons based on the learner's prior knowledge, interests, and skill level. This type of eLearning is often used to help learners develop more specific skills or knowledge in a particular area, or to ensure they understand the material in a way that is best suited to their learning style.
GLC provides customized eLearning services. They use a variety of digital learning tools and techniques to create tailored content that meets the individual needs of learners.
Their instructors also create interactive multimedia content to provide an engaging and effective learning experience. GLC's customized eLearning services are designed to help learners gain the knowledge, skills, and understanding they need to succeed.